On October 10th and 11th the Norwegian city of Vadsø is hosting the Сonference "Military Intelligence as a Democratic Blind Spot: Global, Regional and Local Perspectives". It's a first in a series of events aimed opening up a public space for an informed debate on Northern Norway as a global hub for military intelligence in a political climate of increasingly polarized rhetoric and arms races in space and at sea.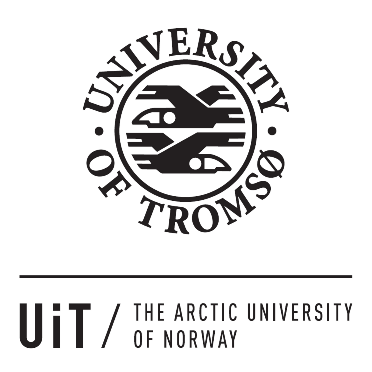 In spite of the tense geopolitical environment, alarmist predictions of climate change and strained official diplomatic relations, civic, academic and cultural cooperation in the Barents region continue to invigorate collective memory, artistic expressions and people-to-people contacts.
As the established global and regional security architecture shows signs of cracking and new threats emerge, bold questions should be debated about how this high-tech intelligence region may secure or threaten long-term stability and peaceful coexistence.
This conference is a joint High-North initiative of the University of Tromsø - the Arctic University of Norway, Barents Press International and Formidlingskraft AS. We invite international, national, regional and local policy makers, Russian partners, journalists, activists, researchers, representatives of the host communities to the intelligence installations and security analysts to discuss the legacy of the Cold War and which kind of future is within reach for this diverse, environmentally and strategically important Arctic region.
The preliminary program (in English and Norwegian) is available here